(Part 2 of 2.) A kitchen remodel is one of the best improvements you can make to your home. It's an investment that will last for years to come and can increase the overall value of your home.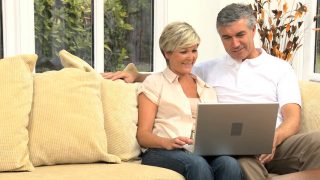 6. Don't cut corners.
You may think you can save money by keeping the existing windows, plumbing, electrical, lighting, etc. Talk with Richardson Homes to determine what should stay and what should go. It may cost more money to work around older pieces or infrastructure. Sometimes cutting costs leads to more expensive, unnecessary issues in the future. We can help you with these decisions.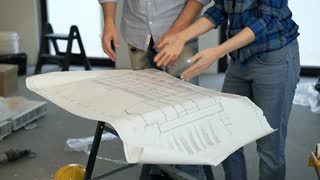 7. Be realistic with the time frame.  
Renovating is a great way to get what you want without moving, and increase the value of your home.  Your contractor should give you an idea of how long it will take, as well as how to manage the situation logistically, when your kitchen is under construction. Keep in mind if your goals change, this may have an impact on the original time frame.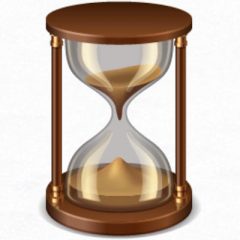 8. Choose a builder or contractor with experience in remodeling.
You want to work with someone who understands the ins and outs of remodeling; who has been down that road and knows how to solve issues quickly and accurately, keeping your budget and best interest in mind.  Plus, look for that unmistakable talent your contractor should have to help ensure your selections complement your home's architecture.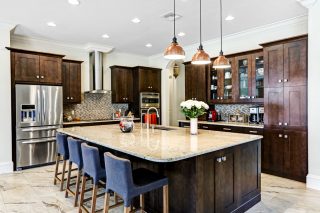 9. Pay it forward.
Consider donating your used cabinetry, appliances and fixtures if they are in good condition to Habitat for Humanity's ReStore. Typically, they will pick up at your location with notice.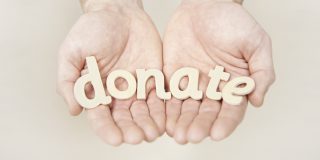 10. Have fun and keep an open mind!
Think outside the box and add your personality to your selections. For example, your backsplash is one of the main focal points of your kitchen, so consider options such as ceramic, porcelain, or glass tile. Other choices include natural stone like marble, granite, or quartz which will really amp up your space. Play with color, using different shades of the same tone to add a sophisticated and coordinated look to your kitchen. Think about what pieces of art you might place on the walls.  Mix materials and finishes to create warmth and interest. Make your kitchen feel like home!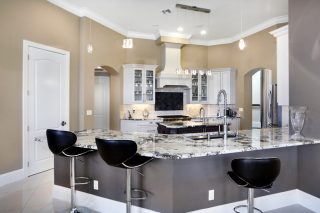 Richardson Homes can help.
For over 35 years, Richardson Homes has been renovating homes of all sizes from kitchens and baths to garages and 2-story additions, helping people just like you improve their existing homes.  Jason and his team will manage all aspects of your project and guide you along the way, ensuring all details are implemented and your vision comes to life.  Call 239 694 8889 to get answers to your questions! Click to read Part 1.